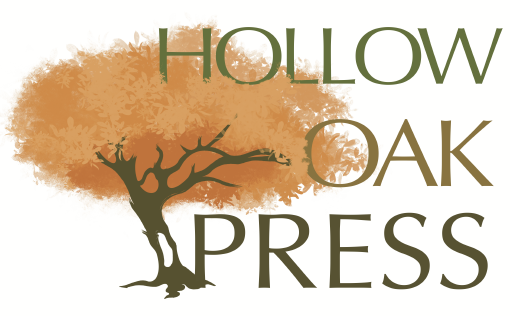 If you've been paying attention to our recent issues, you will know that Amanda Pica is a very talented writer and also as our submissions editor, has an eye for writing talent.
We are delighted to announce that Amanda has launched her own independent press, (don't worry, she'll still be around to help out here at Humour Me) Hollow Oak, a publisher of speculative stories.
The first submission call was a huge success, generating huge interest from across the world. Their first published book 'The Wordsmiths', a unique novel/short story anthology hybrid is now available for sale.
They are now accepting submissions for their next anthology. You can see full details here. Please check it out and show them some support!